Fencing Academy 2023 - Registrations
They have already entrusted us :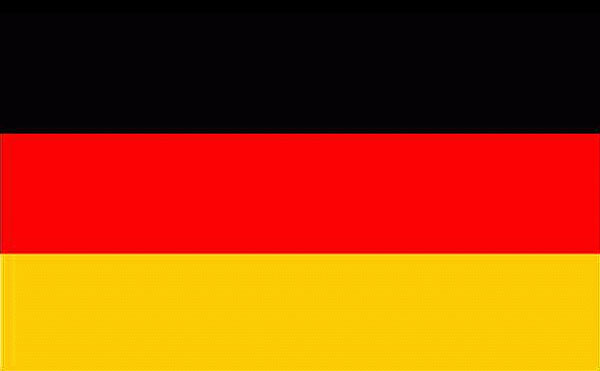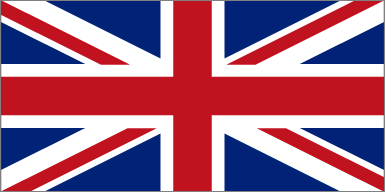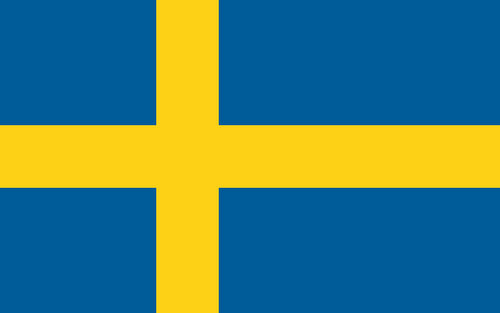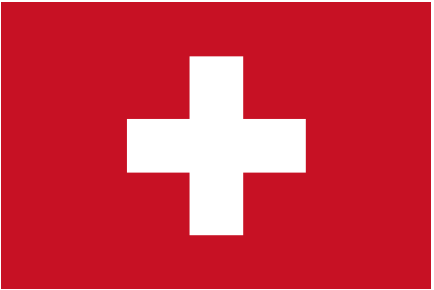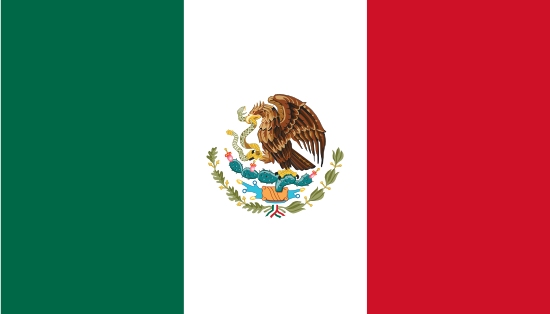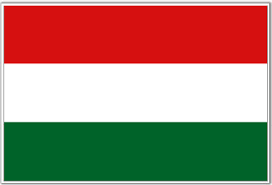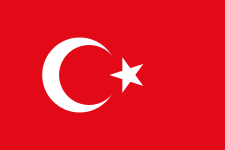 From 2023, VITA-6® Fencing Academy is entering a new chapter in its development by organizing its stays in partnership with the Training Center for Sports Professions of Moirans-en-Montagne, a structure dedicated to High-Level Sport, in the heart of Haut-Jura (France) !

Remember to register early enough to guarantee a place!
In consultation with the Fencing Masters, the leaders of the association reserve the right to refuse certain registration requests. The reasons for these refusals will be explained to the parents of the trainees.
Given the number of requests that reach us, only pre-registrations recorded online are taken into account, completed by the payment of a deposit to definitively block the place.
Upon receipt of the pre-registration, the sports file of each candidate will be studied to verify that the profile of the athlete is eligible for the course. In case of refusal, the amount of the pre-registration will be fully refunded to you.
For further information, please contact Master Mathieu SISSLER :

EPEE U17/U20 TEAM COMPETITION 2023
Dates : from Sunday August 6 to Saturday August 12, 2023 in the Haut-Jura in France
COMPETITION camp reserved for competitive epee fencers in the U17/U20 categories only.
All applications will be subject to validation by the VITA-6® sports committee
40 places for EPEE -

8 spots left (Dec.
12, 2022)
---

EPEE U20/U23 PERFORMANCE 2022
Dates : from Monday August 14 to Sunday August 20, 2023 in the Haut-Jura in France
PERFORMANCE camp reserved for competitive epee fencers in the U20/U23 categories as a priority (U17 accepted after study of the sports file).
All applications will be subject to validation by the VITA-6® sports committee
40 places for EPEE -

FULL (Dec. 12, 2022)
---
VITA-6 ESCRIME ® Fencing Camps Trailer